Digital Storytelling as Faith Formation
Storytelling can be personal (telling your own story), as well as communal (telling the story of a community or group). We hope you'll find pieces that you can use here, and that you'll share what you are learning.
During the 2023-2024 year, this site will be focused on stories that engage the earth (both in terms of climate issues and creation more generally), through the earth.storyingfaith.org project.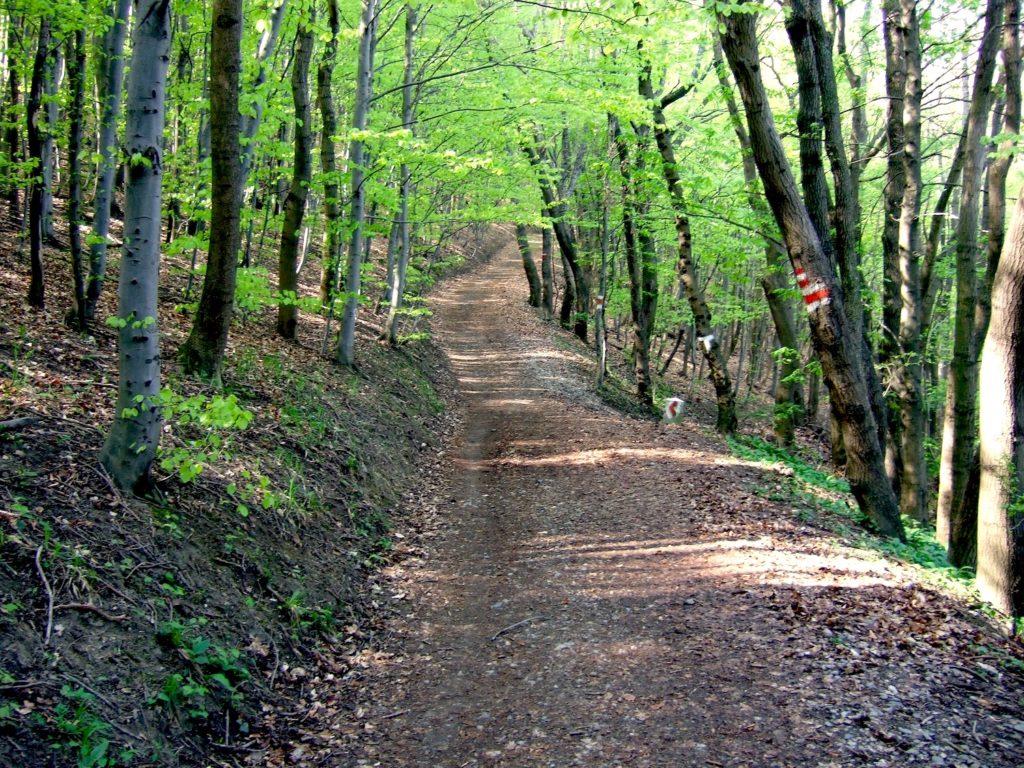 There are many ways to use this site: learn how to create a story, use digital tools to enhance and share your story, and connect with believers.
Ideas and tools that generate engagement and conversation. Our primary value for this site is precisely that: open and respectful engagement across differences in the pursuit of faithful and faith-filled truth.
Story prompts that have helped communities begin to tell their stories, information on how to create storyboards, resources on digital tools you can use to capture your stories, and other useful resources.
Share the stories you've created, along with helpful hints about copyright issues, sites that can host stories, and examples of stories other people have created to share.